Chapter 1. Never met a girl like her before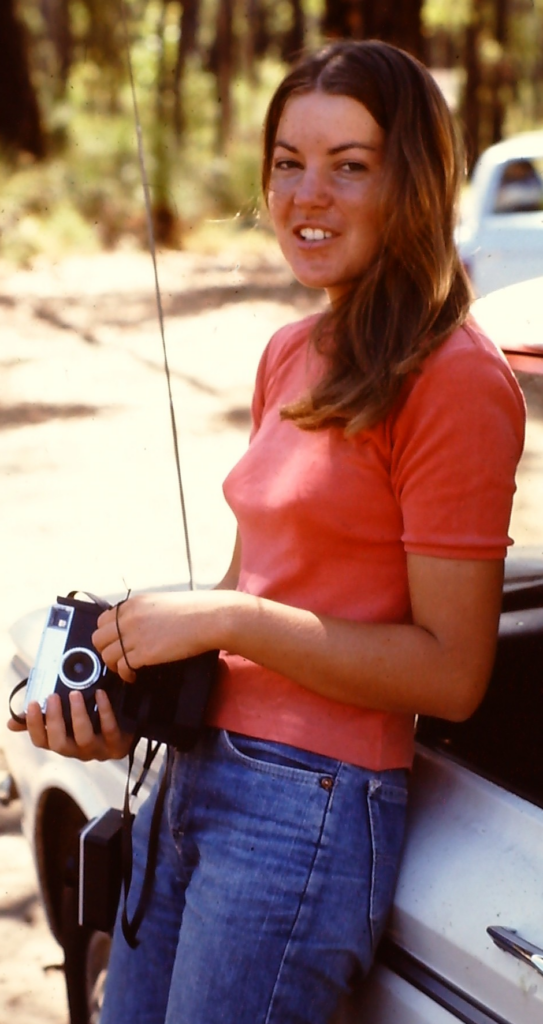 First impressions: reserved but self-aware, characteristics that–later in life–someone will describe as 'uncomplicated'.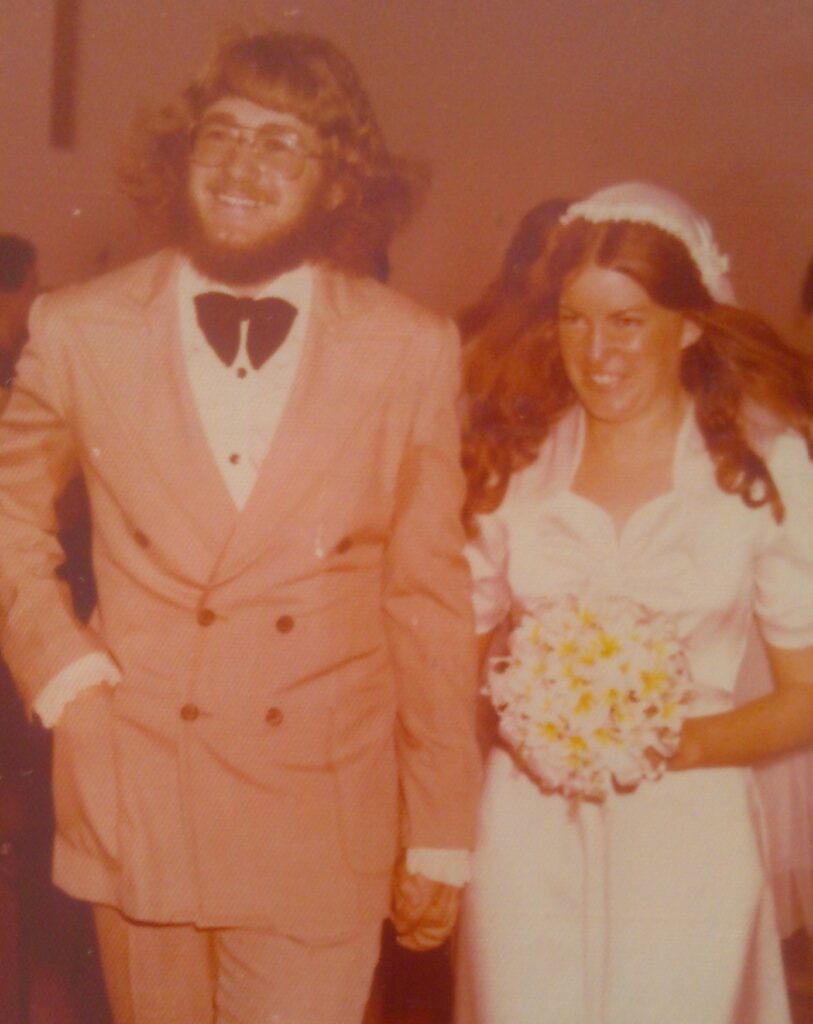 It started with a fib. Four weeks after telling her a lie that led to our first date, I asked her to marry me. Eighteen months later she answered, 'I do' as we committed our lives to each other. It was 28 February 1976.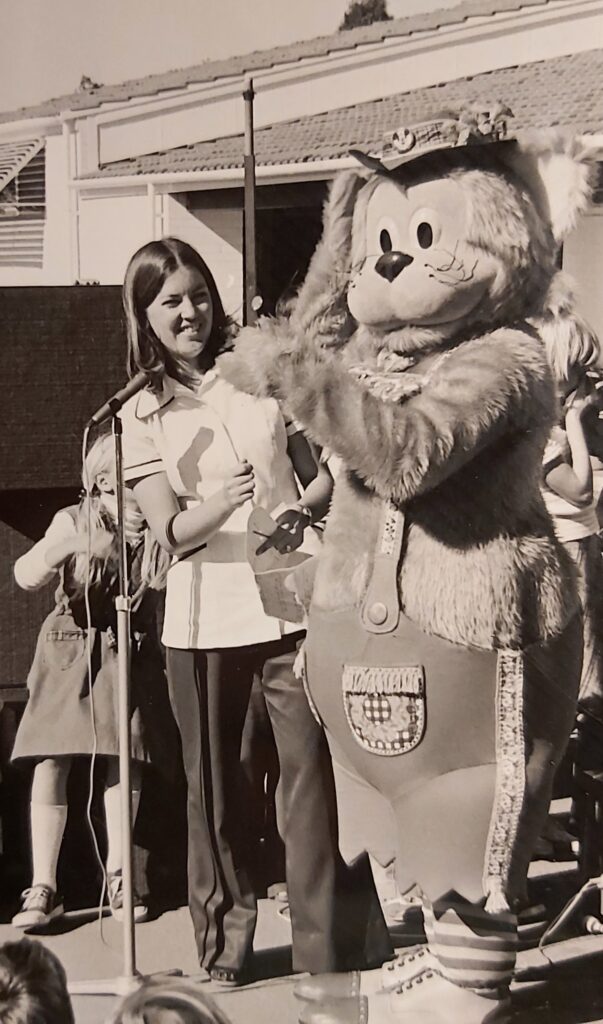 Australia's Fat Cat (television 'personality') helped Jill (dental therapist) to convince school children to clean their teeth. Later, in Pakistan, Jill used a dental surgery in Islamabad to manage the dental health of expatriate children who went to a boarding school in Murree, in the Himalayan foothills.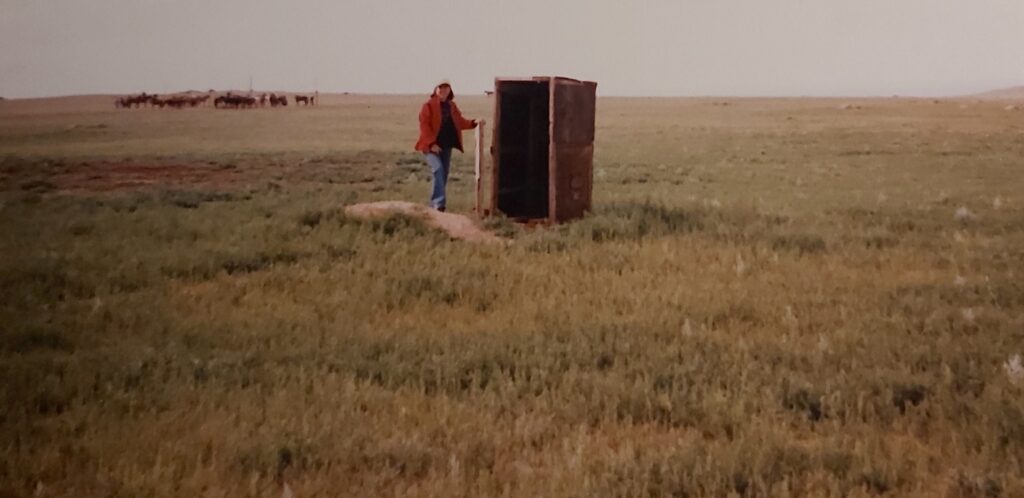 Together we decided to work and live in various parts of Asia. Seychelles Islands, India, Philippines, Pakistan. Yes, she's about to enter a loo with a view, a toilet without a door in the middle of the Gobi Desert (Mongolia).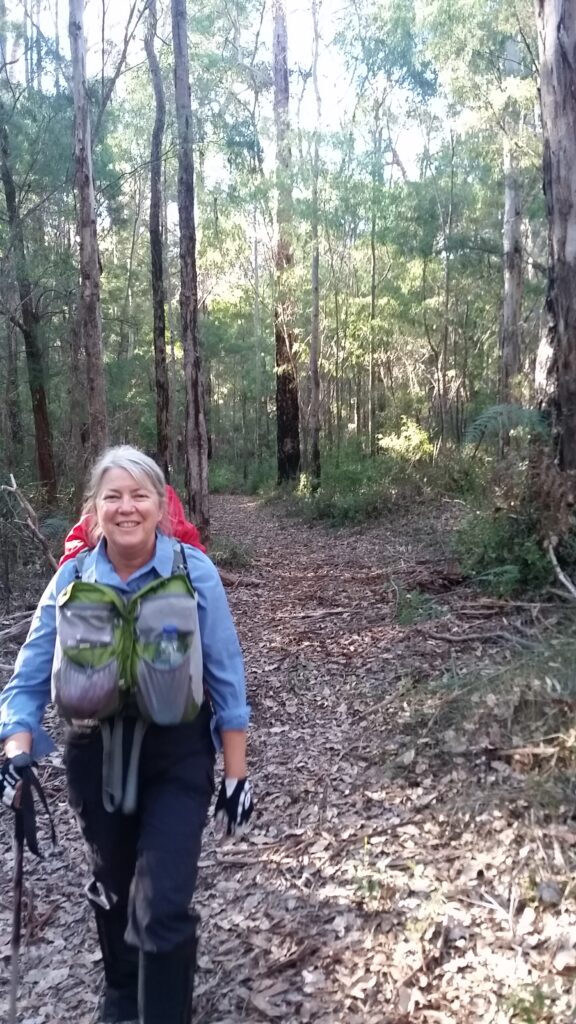 Bits that didn't appear in the book

Jill sees a person not a number

For some years Jill was a personnel liaison for local people wanting to join a large international organisation. She was good at it too, maintaining consistent contact with people, and willing to listen to them. Our own experience with organisations taught her the need of seeing a person, not a number with a personnel file.