Chapter 2. Innocuous Beginnings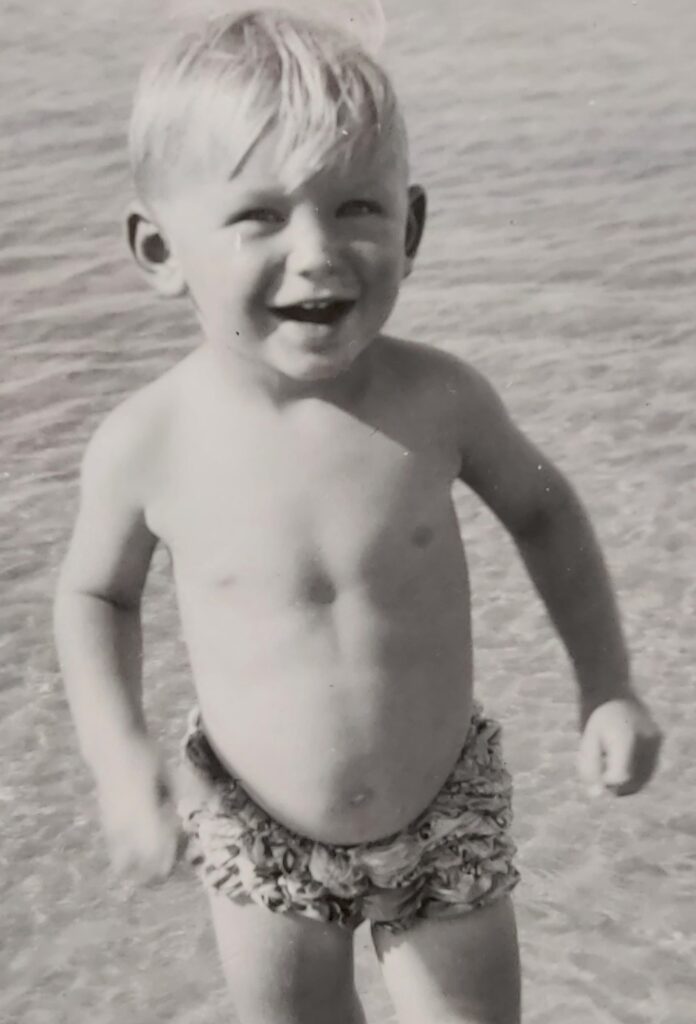 Love for the beach and ocean started young. Childhood and teenage years were all about the beach and surfing.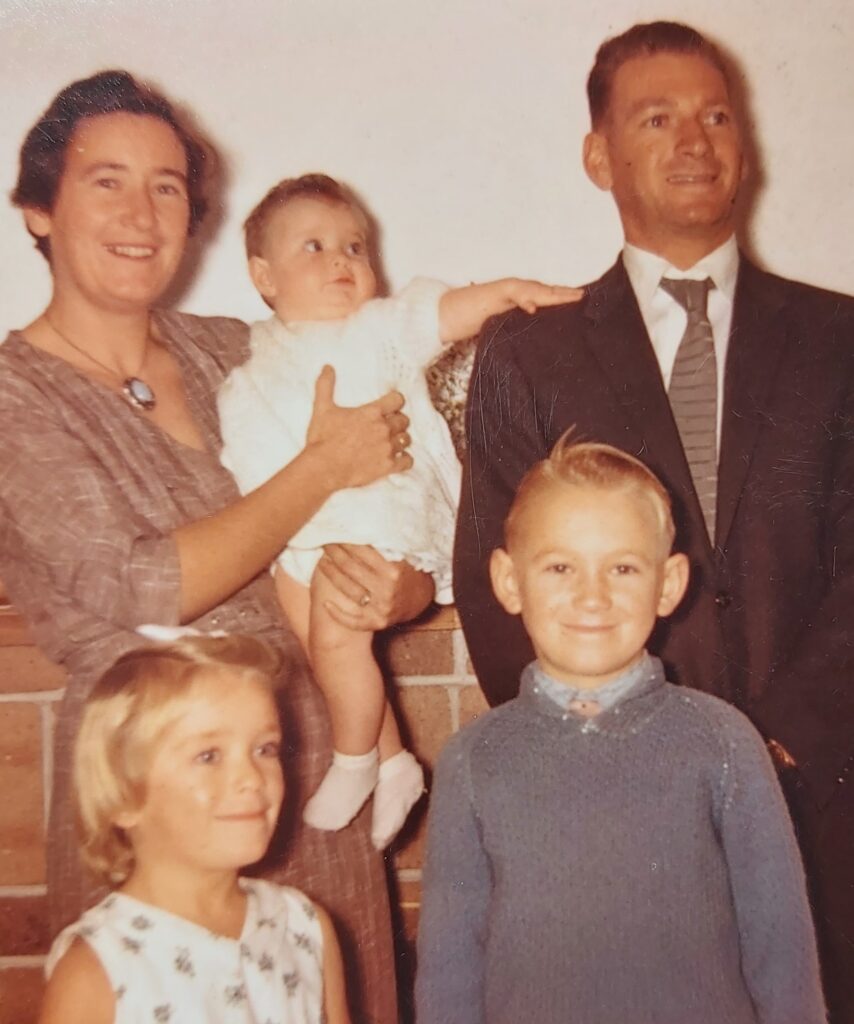 From bottom left: Rhonda (sister), Mum, Jillian (sister), Dad, me.
Photo c. 1961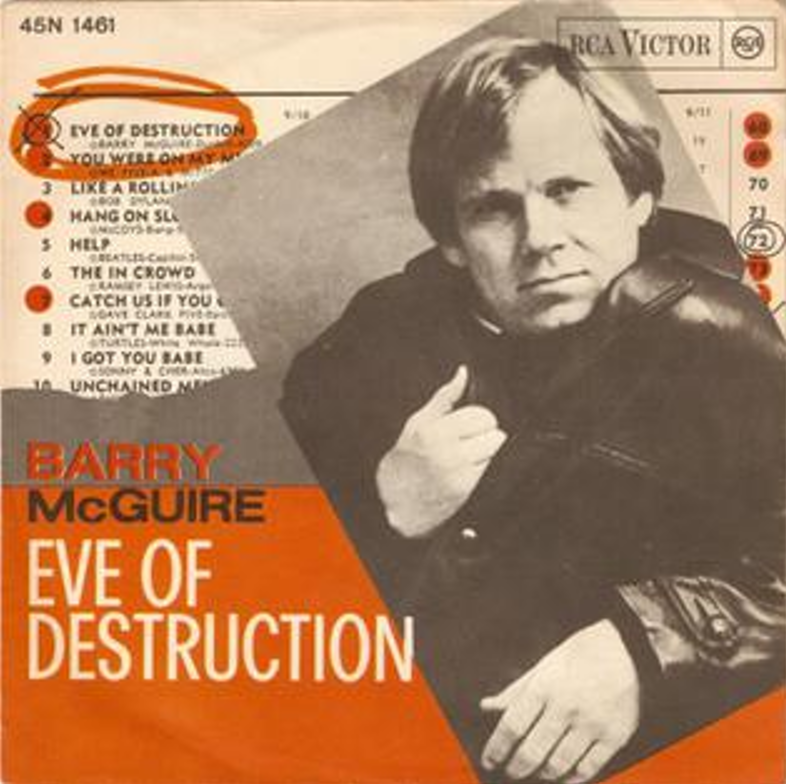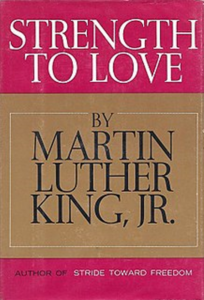 Martin Luther King's sermons, reprinted in the book, Strength to Love, made sense to me.
Image source: https://en.wikipedia.org/wiki/File:Strength_to_Love.jpg